Kristy Ironside's new book "A Full-Value Ruble: The Promise of Prosperity in the Postwar Soviet Union"
(Harvard University Press, 2021)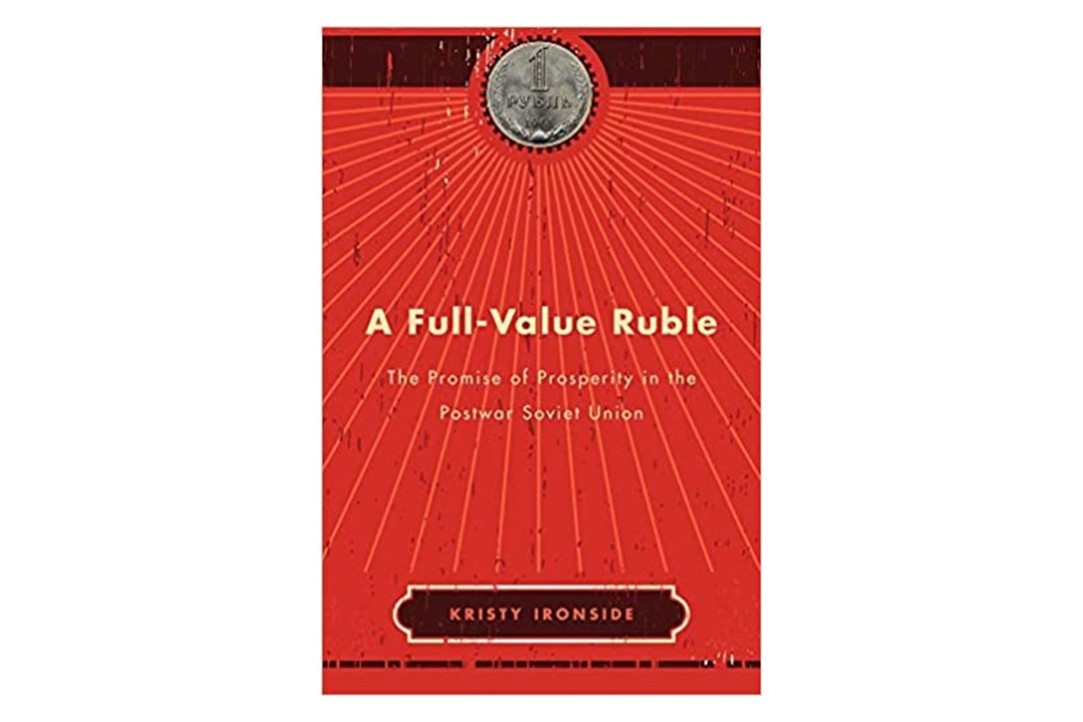 Kristy Ironside, Assistant Professor of Russian History at McGill University in Montreal, Canada,
has presented from her book 
"A Full-Value Ruble: The Promise of Prosperity in the Postwar Soviet Union"
 (Harvard University Press, 2021).
This book looks at Soviet society's intertwined attempts to recover from the war's damage and move toward a promised state of abundance. The lingering presence of money was ideologically problematic under socialism, for Marx had predicted it would cease to be necessary after the Revolution; however, by the early 1920s, the Bolsheviks had decided money was temporarily needed and, by the mid-1930s, Stalin had decided that money was "one of the few bourgeois economic instruments that we, as socialists, need to utilize to the bitter end." According to this logic, money's role within the Soviet system needed to be strengthened rather than allowed to fade in importance. The war completely derailed this project, but it was resumed almost immediately after it and enthusiastically continued by Khrushchev.  A 'full-value' (полноценный) ruble with real value in the hands of Soviet citizens was seen as integral to the project of bringing prosperity to the masses under Soviet socialism.  Increased purchasing power, a low cost of living, rising wages and pensions, low to no taxes, and returns on investments in state bonds and lotteries were portrayed as the benefits of socialism and proof of the Soviet Union's revolutionary advance. At the same time, money facilitated massive inequalities within a supposedly class-free society and many citizens still struggled to get by, undermining their faith in their Soviet power and, often, in communism itself.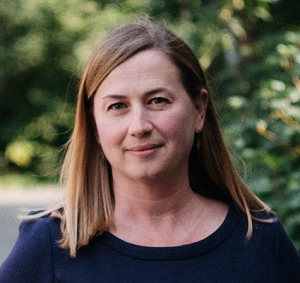 Kristy Ironside  is an Assistant Professor of Russian History at McGill University in Montreal, Canada. In 2014-2015, she was a postdoctoral fellow at the Higher School of Economics's Center for the History and Sociology of World War Two and its Consequences (now, Institute for Advanced Soviet and Post-Soviet Studies). She studies and writes about the historical political economy of Russia and the Soviet Union in the twentieth century.